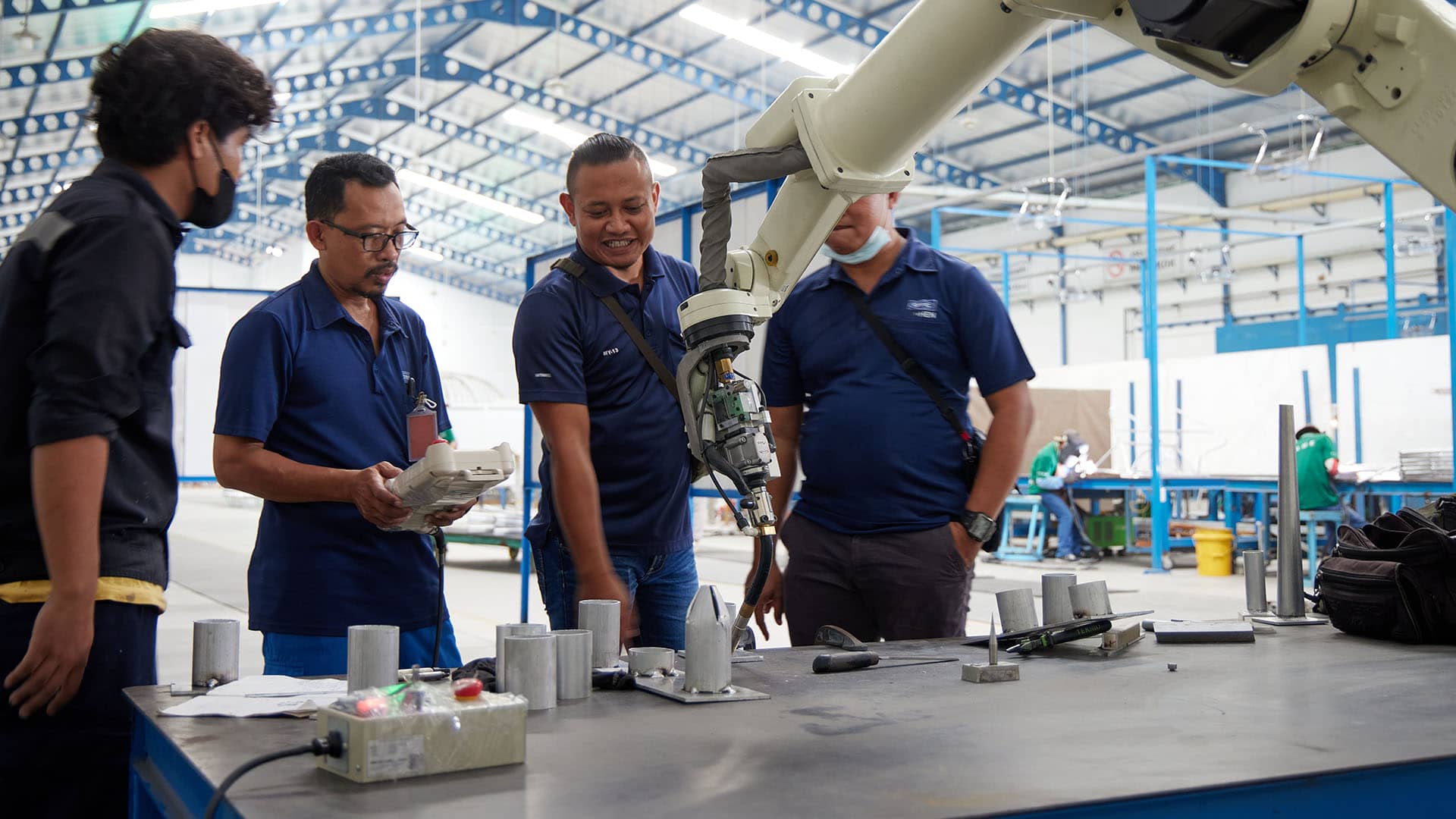 Welcome to Skyline Design®, where timeless elegance meets modern sophistication in our exquisite outdoor furniture collection. Established in 2003, we have become an internationally renowned manufacturer of synthetic fiber furniture, setting the standard for environmentally friendly materials and colorful designs.
Our wide range of luxury outdoor furniture is expertly crafted using a lightweight and durable aluminum frame, combined with high-quality synthetic fibers like HDPE (High Density Polyethylene) and polyester. These materials ensure that our furniture is not only stylish but also practical and long-lasting, perfect for any garden, pool area, or terrace.
At Skyline Design®, we offer more than just furniture; we provide a personalized experience. Our team of highly-skilled artisans can create exclusive, tailor-made designs that complement your unique vision and elevate your space.
With a global presence, we cater to clients all around the world. Our warehouses, strategically located in major markets, ensure efficient and timely delivery, reflecting our commitment to excellent customer service.
Discover the artistry and craftsmanship of Skyline Design® and transform your outdoor spaces into luxurious sanctuaries. Whether it's a serene private haven or an impressive commercial setting, our furniture will captivate and inspire. Experience the epitome of outdoor living with Skyline Design®.